Franchise & Business Opportunities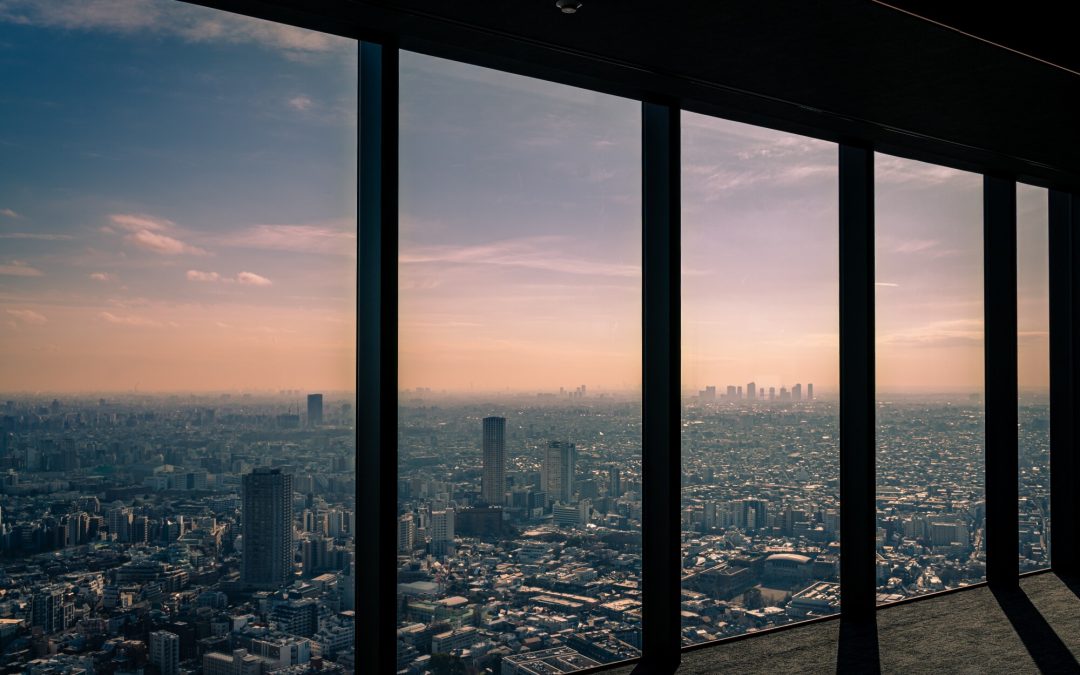 If you're ambitious about starting your own business, consider a window franchise. That's because there's a high demand for different types of windows. The U.S. window market is projected to grow at an annual rate of 3.2 percent from 2020 to 2027. On top of that, you...
It can be difficult to make a decision. There is no one type of business that is right for everyone, but if you want to find one that has a better chance of success, you should be prepared to put in a significant amount of time and effort into your study. The...
Of all the business for sale that young entrepreneurs buy, window glass repair and installation businesses are the most underrated. Traditionally, window glass repair and installation was a closed-off industry, making it near-impossible for people to buy window repair...
Stay Up to Date With The Latest Franchise Business News
Window Medics Franchise
Get more info about our business opportunity. Start your own Window Medics franchise today!
Improve Your Business Skills
Enter your email below and get useful tips on starting a business or a franchise.
Search Topics
Read more guides and articles about starting a business or a franchise