Franchise & Business Opportunities
Franchising goods and services in Canada is a tempting subject for discussion as a verified way for success. Starting an individual business in a capitalistic market system is a potential risk. One has to take it as the competition for goods and services is at its...
It is an unspoken truth that many business dreams die down because of how expensive it is to own and run a business. There are also stories of entrepreneurs who have started their business from garages, and now they are billionaires. While these stories are...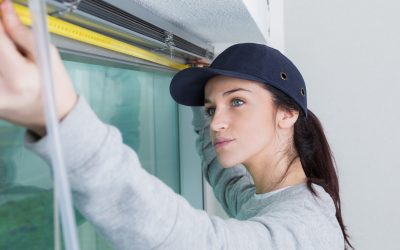 Are you considering owning a window repair franchise? Owning and running a franchise has many benefits, including being a lower-risk investment than starting your own business. With the window repair industry continuously growing, this is a great option for many...
Stay Up to Date With The Latest Franchise Business News
Window Medics Franchise
Get more info about our business opportunity. Start your own Window Medics franchise today!
Improve Your Business Skills
Enter your email below and get useful tips on starting a business or a franchise.
Search Topics
Read more guides and articles about starting a business or a franchise