Do you want to start a new business of your own? Begin right now. Do not be perplexed by the decision of which business or industry field to pursue. Every business has advantages and disadvantages; it's all about coming up with the greatest business ideas to make money. It's just a matter of deciding the industry you're passionate about and want to break into. Your skill set is also very important in reaching the goal.
Here are a few ideas if you're going to start a business of your own!
Window Repair Franchise
If you want to start a Window glass replacement and repair business, buying a franchise is a great way to get started in this lucrative sector. Over the last five years, the window glass repair market has grown steadily, achieving a revenue of $45 billion. You might get a piece of that pie, as well as the additional advantages of owning a window glass replacement and repair franchise.
The benefits of having a glass repair franchise are numerous. Glass repair, for example, has consistent year-round business and is less affected by economic trends because appointments are need-based and frequently reimbursed by the customer's insurance.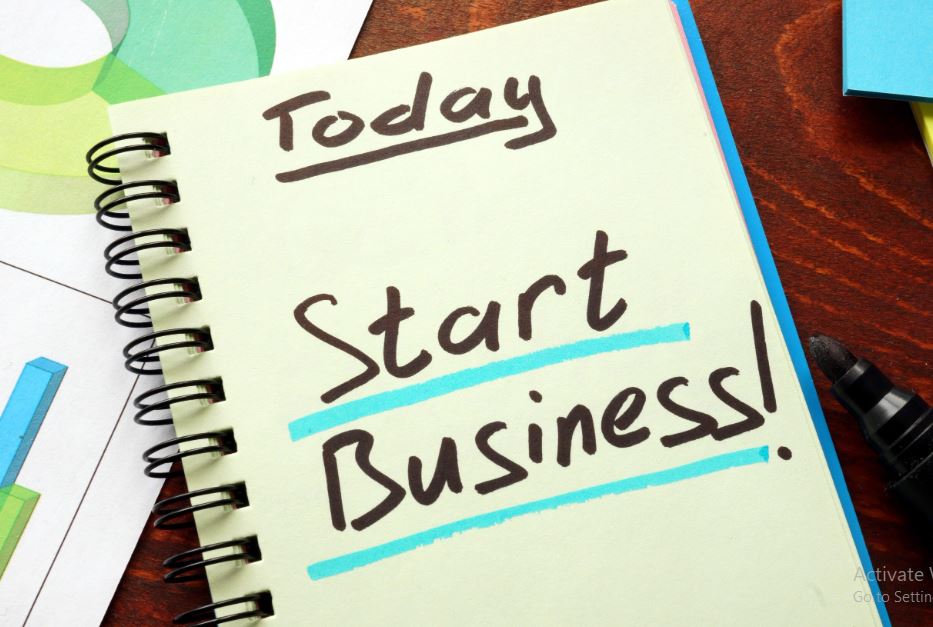 Woodworker
If you enjoy making beautiful furniture or other home goods out of wood, this could be an excellent small business specialty for you. Start by putting a couple of your items up for sale on sites like Etsy. Consider launching a website, accepting bespoke orders, or expanding into refinishing and upholstery once you've established a following.
If you already have a passion for woodworking and the resources to start completing orders as they come in, a woodworker small business is great.
Customized Gift Shop
As a business concept, personalized presents have their own virtues. You can discover your niche and take advantage of many opportunities to increase your sales. Custom gifting is unique in that it allows people to commemorate important dates while also conveying close affection. As a new niche with a large number of tiny players. However, as previously stated, you can locate your specialization in one of two main categories:
Photo frames and keychains are examples of unique ideas.
Presents for groups, such as commemorative gifts, might be considered a B2B opportunity.
Dating Consultant
The majority of dating consultants charge a fee for their services. They assist people in creating successful online dating profiles, locating potential matches through sources other than traditional online channels, and providing a level of personalisation that a service like Tinder cannot. Do you think you've got a talent for the game? This could be the perfect business for you.
Strong communication and interpersonal skills, as well as heightened levels of empathy, are required of online dating advisors. The good news is that there are no prerequisites for special education or license.
Yoga Instructor
If you're a yoga instructor, you can start a yoga business to supplement your income while doing what you love. It's vital to keep in mind that opening a yoga studio might be costly, as you'll need to invest in equipment as well as rent or buy space. However, if you have the necessary contacts and are ready to put in the time and effort, you could be on your way to starting a prosperous business.
Real Estate Agent Or Broker
Consider becoming a rainmaker for your own company. It sounds intriguing. One might start a real estate agency with a little research into the local real estate market and an awareness of the prospects for both commercial and residential real estate. You're more likely to attract buyers and sellers if you have good communication and people skills, and brokering a deal can help you make a nice commission.
Graphic Design
For businesses in need of marketing materials, graphic designers construct visual concepts using images, phrases, and other aspects. To get started, all you need is a graphic design degree, a digital credential, or crazy Photoshop and Illustrator skills (and talent, of course).
Bottom Line
There are numerous other options where a small investment is required but the earnings might be substantial. Such lucrative ideas are largely dependent on your people and networking skills, as well as your knowledge of specialty sectors and the market'