If you're looking to open a new business, joining a franchise is a smart starting point. It reduces the risk of failure and even starts you off with a well-known name and brand. You will already have customers before you open, which is a great perk compared to starting a business from scratch.
To help you decide which franchise to join, here is a list of the ten most profitable franchises.
10: Subway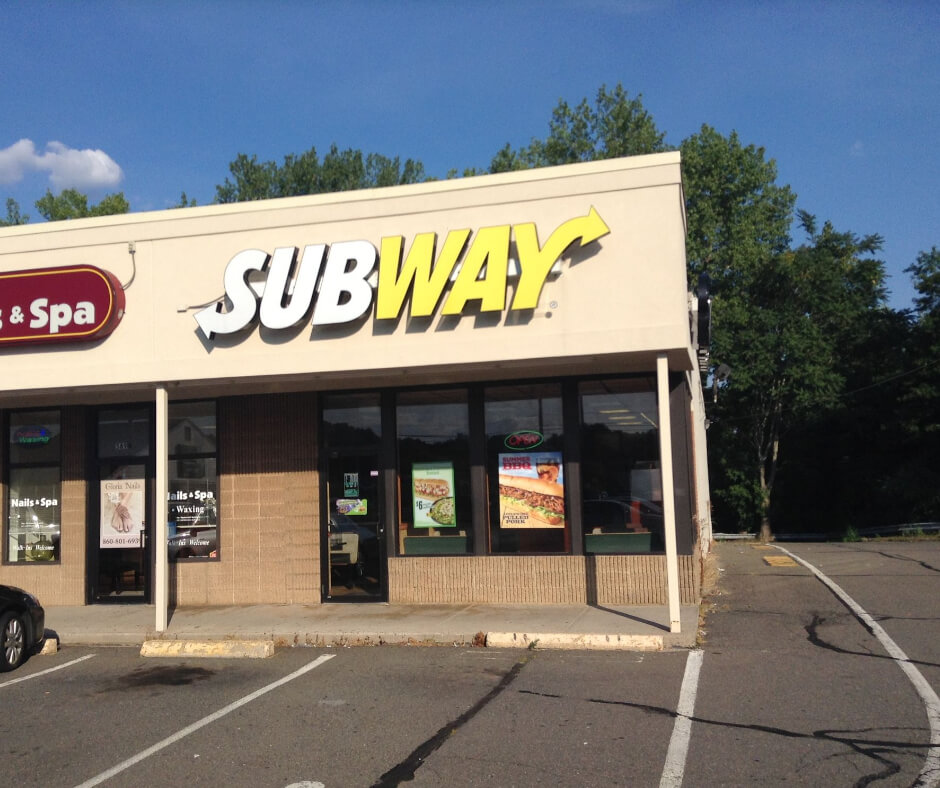 Subway is one of the world's largest sandwich chain restaurants. If you don't know what subway is, it's a fast-food chain that sells sandwiches from sliced ham to meatball subs. It has over 41,000 locations across the globe, making it one of the fastest-growing franchises.
You can find subway in over 100 different countries, although about half of them are found in the United States. It is ranked as one of the top profitable franchises due to the fact a single store can generate up to $400,000 in revenue annually.
9: Taco Bell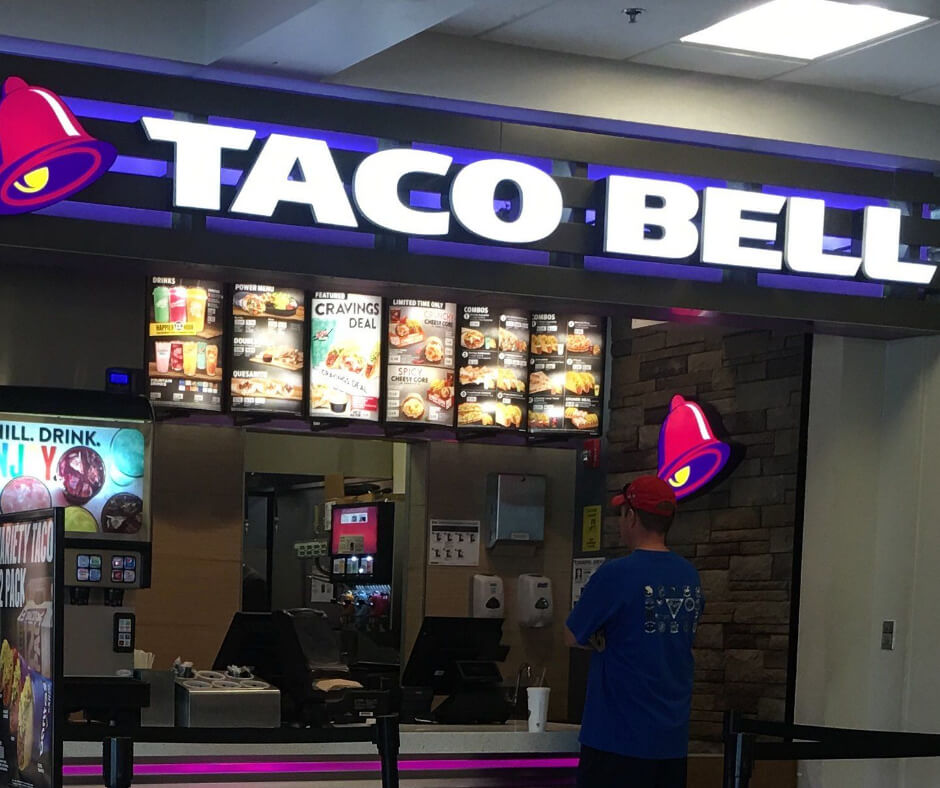 The Mexican-American fast-food chain serves its customers Mexican inspired food such as tacos, burritos, and nachos. Many Americans have been to or at least know what Taco Bell is.
The initial investment cost is $2 million, but it is well worth it. It has a high revenue yield that will pay back your initial investment in a few years.
The tex-mex franchise has about 6,000 restaurants open and in 2019 made approximately $2 billion in combined revenue. It is one of the highest-grossing fast-food chains in the world. When you do the math, that would be roughly $330,000 in annual revenue from each store if all stores were to make the same amount.
8: Supercuts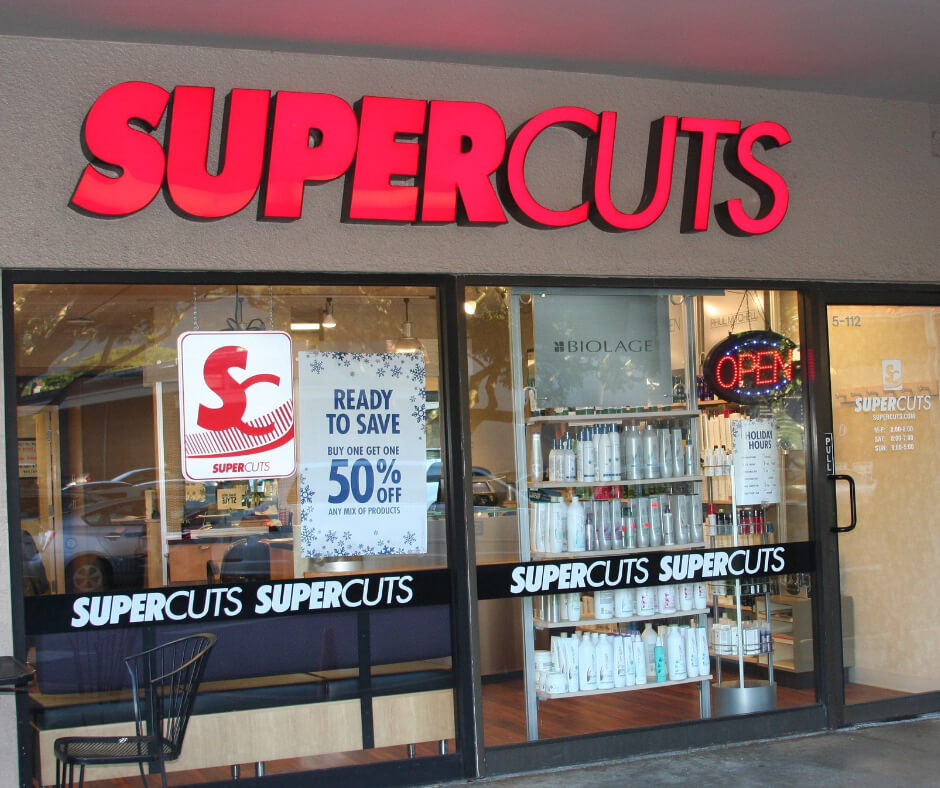 If you're looking for one of the few franchises on this list that isn't a fast-food chain, Supercuts is a very affordable franchise to open. With an initial investment cost of around $144,000 to open a Supercuts, you will find it is very simple and affordable to start one up.
It is one of the most well-known salon franchises out there with over 2,600 stores opened in a span of a little over 40 years. Compared to the fast-food industry, owning a Supercuts allows you to take several revenue paths. On top of cutting customers' hair, you can also sell hair products or offer other salon services in your Supercuts to increase revenue.
The annual revenue of a Supercuts franchise is approximately $262,000 so you can make back your investment in less than a year.
7: Dairy Queen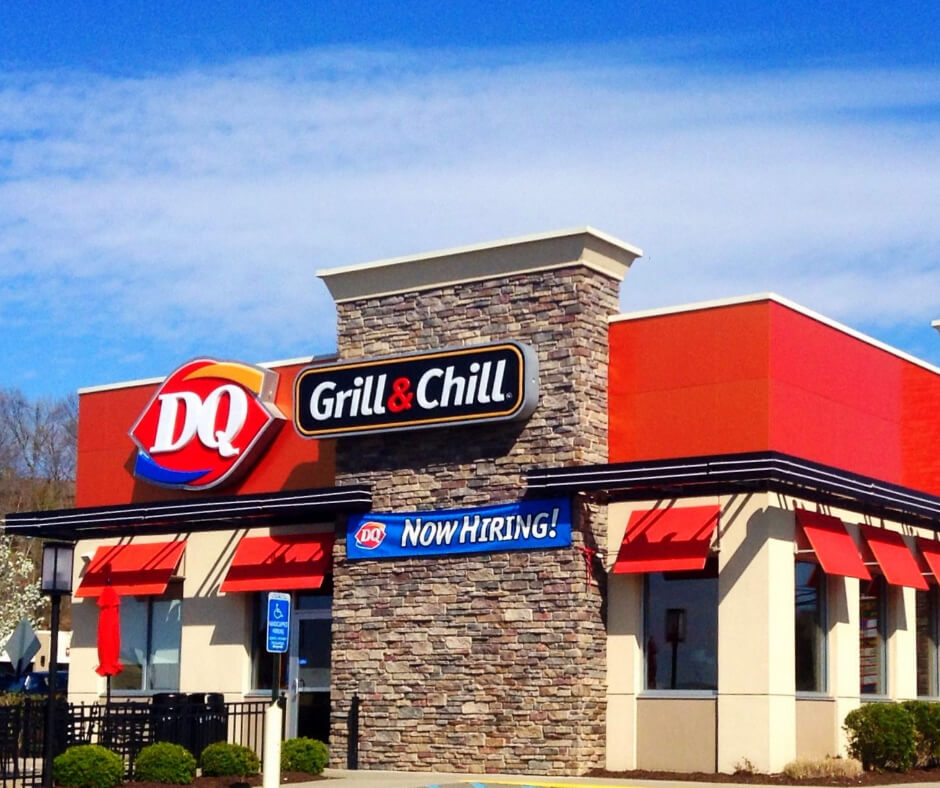 Dairy Queen is the famous ice-cream parlor and fast-food joint. They sell ice-cream, cakes, milkshakes, burgers, chicken tenders, and much more. Their diverse selection of frozen treats to fast-food meals has given them quite a name for themselves.
There are over 5,000 franchises in the United States and a couple thousand more around the world. The initial investment cost is approximately $360,000 and a combined annual revenue stream of over $2 billion. Because of this, Dairy Queen has become one of the most profitable franchises in the world.
6: Ace Hardware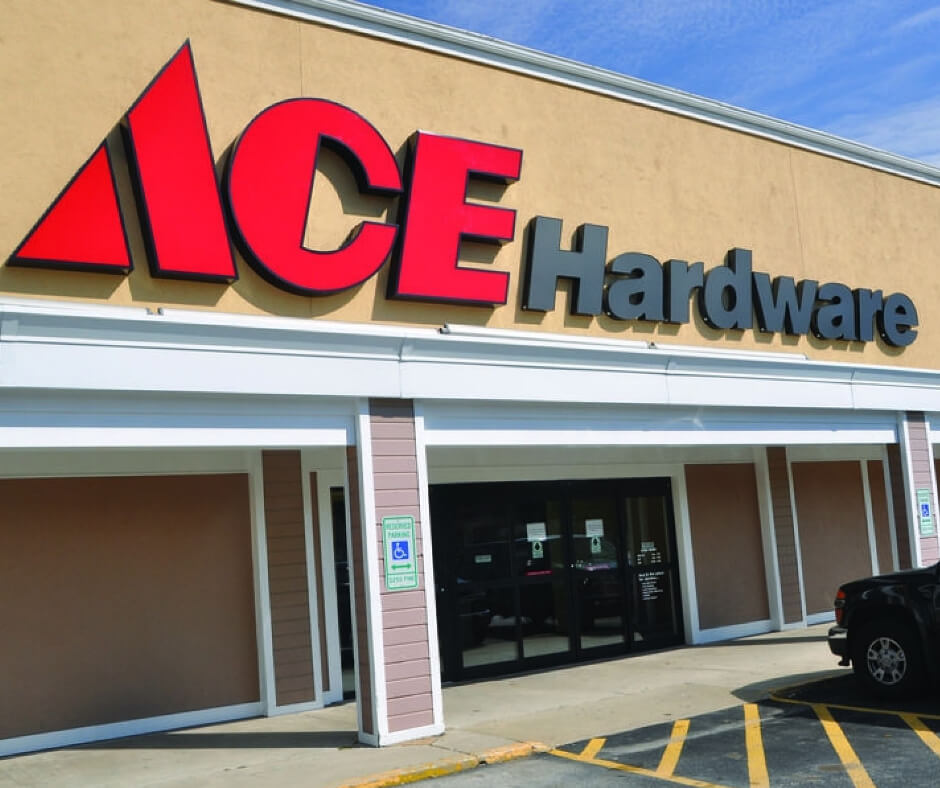 Ace Hardware is the world's largest hardware retailer, making it one of the most successful franchises in the world. Giving potential investors several ways to open a franchise under Ace Hardware, they allow you to open a new location, convert your current store into an Ace Hardware, or open an Ace Hardware inside of a grocery store that would save you money compared to opening a whole new store.
Another bonus to this franchise is they don't take a monthly royalty fee, so you will have more money in your pocket at the end of the month.
With only about 5,200 locations across the world, the company generates over $4 billion annually, so you can be sure you will make quite a profit opening a franchise under Ace Hardware.
5: KFC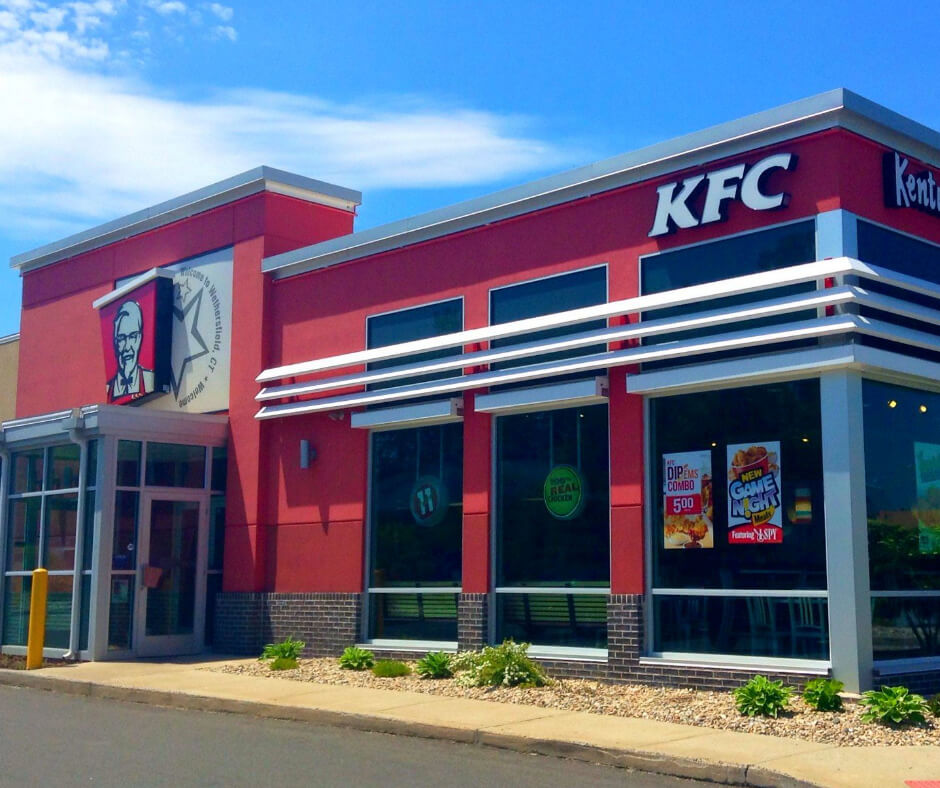 Owned by Yum Brands, the owners of the Taco Bell and Pizza Hut franchises, KFC is owned by a company that is no stranger to making successful fast food joints. Well known for their crispy fried chicken, they serve over 12 million customers a day in over 100 different countries. It is no surprise as it is estimated that over 100 million people see a KFC commercial at least once a week.
There are over 15,000 franchises all over the world that produce a combined annual revenue of $6 billion. That is why it is one of the world's most profitable franchises.
4: Dunkin' Donuts
Known as America's premium donut store, Dunkin' has proved to be a very well known franchise, especially in the Northeast United States, which helps make it one of the most profitable franchises in the world.
You will need an initial investment of around $90,000, but they offer discounts to entrepreneurs who are looking to open several locations, or those looking to open one in developing areas. They also have discounts for qualified veterans who are trying to open a franchise, so you may pay a lower franchise fee depending on who you are, and where you're planning on opening your Dunkin' Donuts.
They have over 12,000 locations that span 36 countries and generates a combined annual revenue of $1 billion.
3: The UPS Store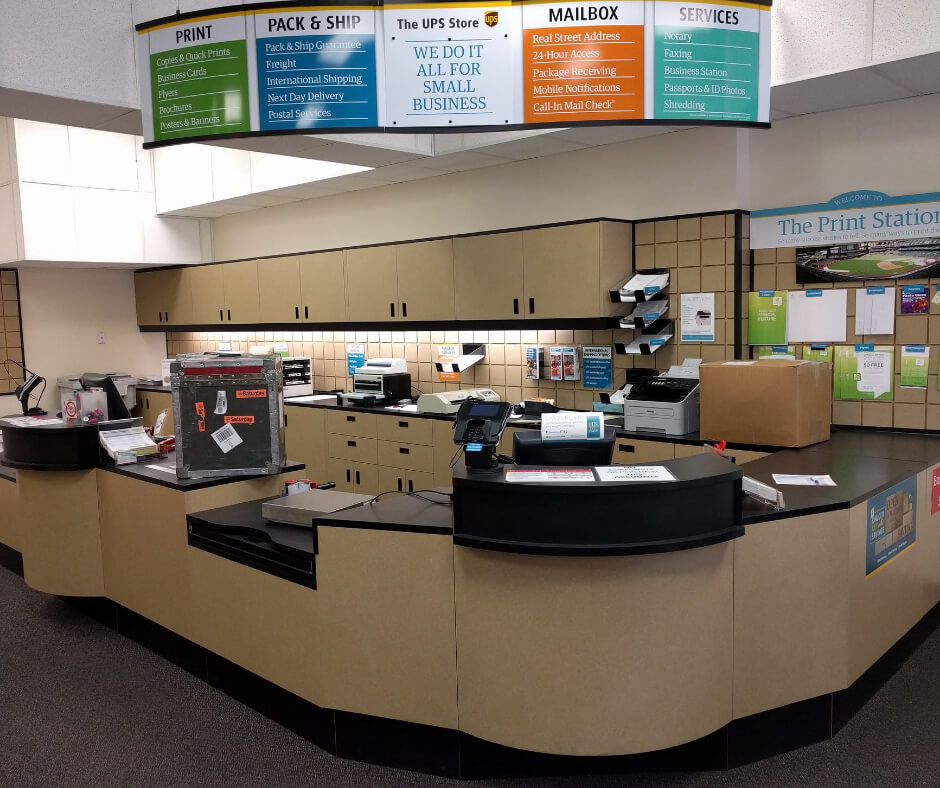 It is ranked as the world's largest retail shipping and postal operator. Its initial fees are far less than many fast-food franchises with a range from $60,000 to $130,000 which is easy to see why there are over 5,000 independently owned UPS Stores in North America.
Especially with the rise in online shopping due to the world's current state, UPS will have far more business than ever before.
2: 7-Eleven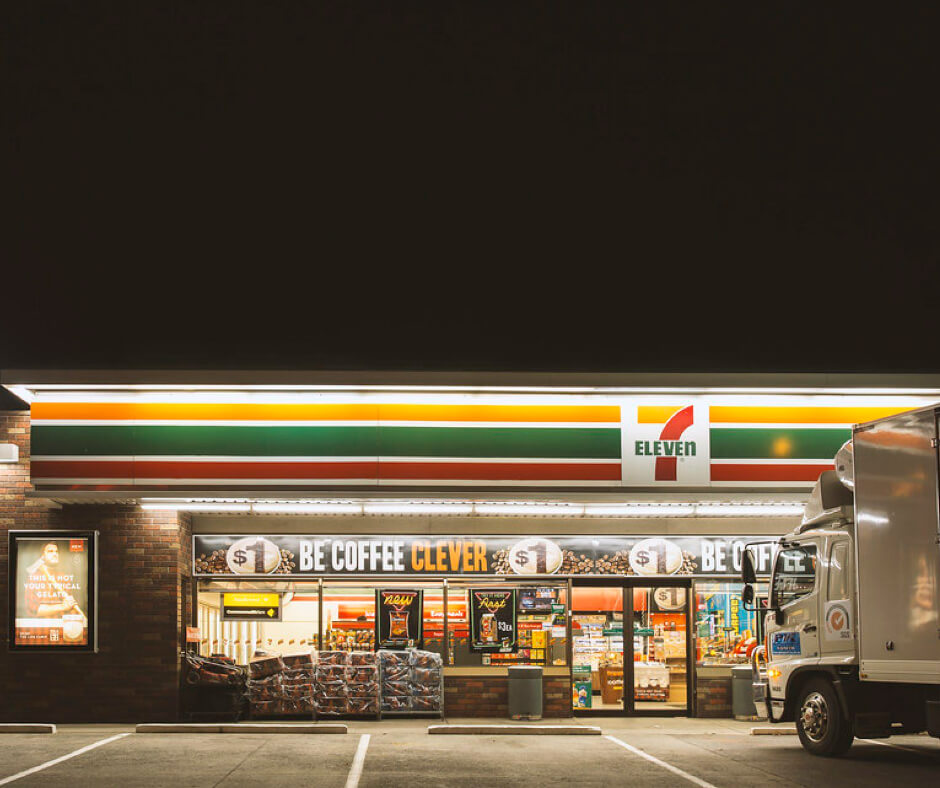 7-Eleven is the world's largest convenience store franchise with over 50,000 locations across 16 countries. Only 8,000 of these locations are found in the United States, however, most of the profits come from the country.
It's annual revenue in 2020 so far has been $4.7 billion, with the average store owner making $65,000 a year off of their franchise.
1: McDonald's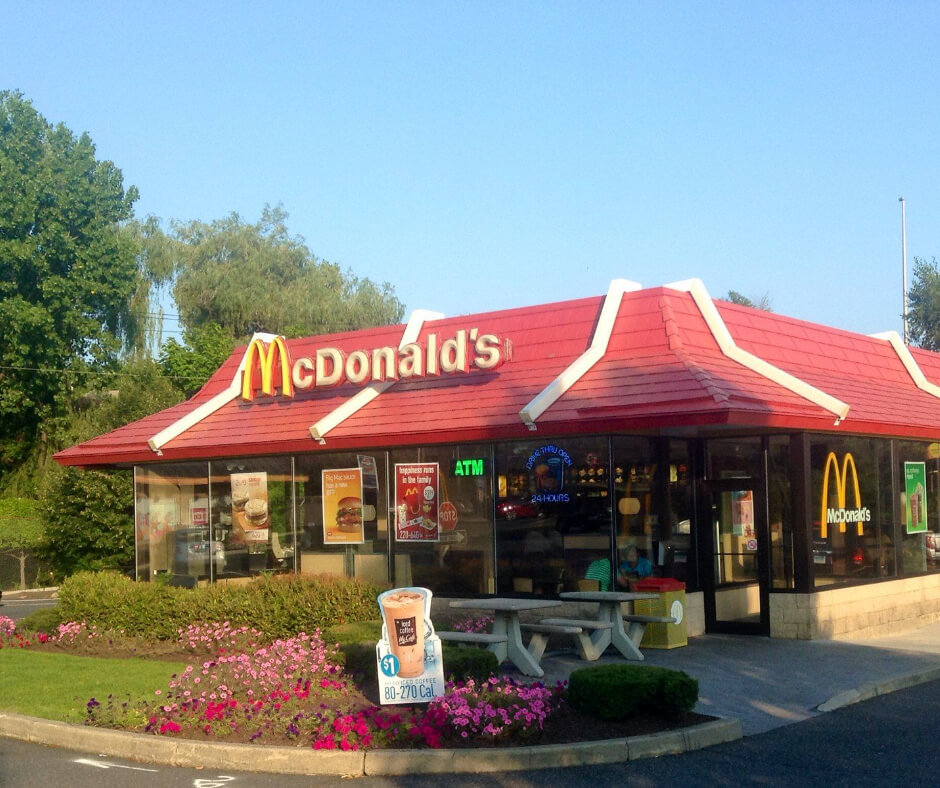 One of the first fast-food joints to ever pop up in the United States, and even the world. With over $80 billion in sales every year, it is arguably the most profitable franchise across the globe.
The burger joint makes a combined annual revenue of over $20 billion which is far more than any other franchise on this list. It is not the cheapest franchise to invest in, but it is safe to say your franchise would be successful as it is one of the most well-known fast-food franchises in the world.
Conclusion
Depending on what industry you're looking to open a franchise in, there are clear winners that you will want to put your money into. While many franchises are dominated by the fast-food industry, you can still find success in a franchise elsewhere.
However, it would seem that the category franchises thrive in would be fast-food, so if you hadn't thought of investing in the industry before, perhaps now you should consider investing in a burger joint, or a donut and coffee place.